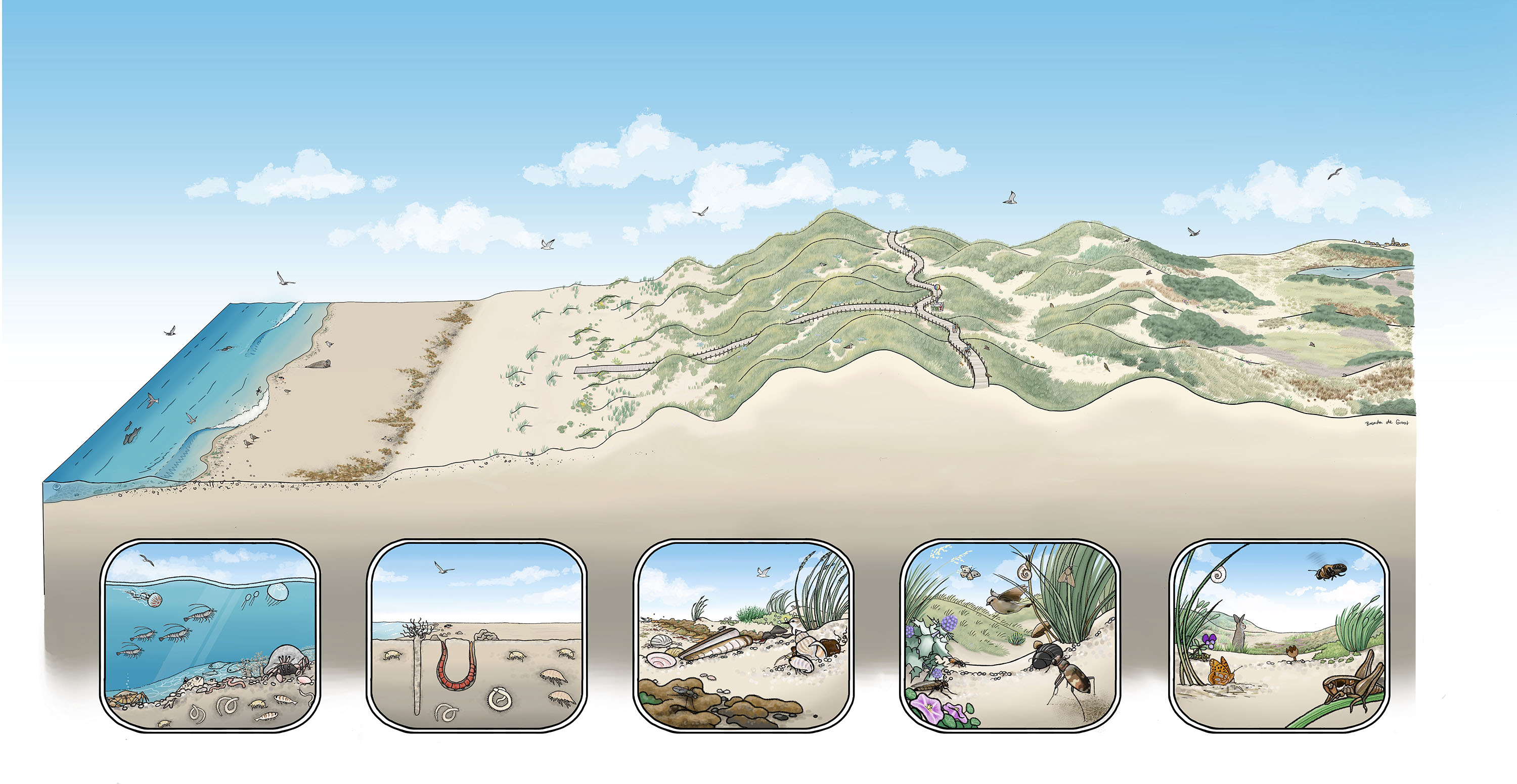 WWF

envisioning coastal ecosystems
On the 29th of April 1961, a small group of passionate and committed people signed a declaration that came to be known as the Morges Manifesto. It laid the foundation of the world's largest independent nature conservation organisation we know today as the World Wide Fund for Nature.
More than 60 years after the manifesto, WWF, 12 scientists and an artist joined forces to fight for wild animals and the protection of their homes, as they envision a more ecological future for Belgium's coasts.