You either hate it or love it: unicorn food. Eten in alle kleuren van de regenboog, als de manen van een eenhoorn. Terwijl Engelstalig Instagram al volledig in de ban is van de kleurrijke foodtrend, loopt Nuchter Nederland nog een tikkeltje achter. But mind my words: dit unicorn chiapudding recept is het begin van een rainbow food explosie!
Aan de ene kant ziet al dat unicorn-eten er ontzettend aanlokkelijk uit en wil ik héél graag weten hoe het is om blauwe noodles te eten. Maar aan de andere kant ga ik alleen al stuiteren bij de gedachte aan al die chemische kleurstoffen. Bovendien is de rode kleurstof karmijn (E-210) bepaald niet vegan, omdat het is gemaakt van geplette schildluis (ja, echt).
Gelukkig maar dat de kleurtjes in dit unicorn chiapudding recept alleen maar met natuurlijke, plantaardige ingrediënten zijn gemaakt: kurkuma, matchapoeder en bietensap.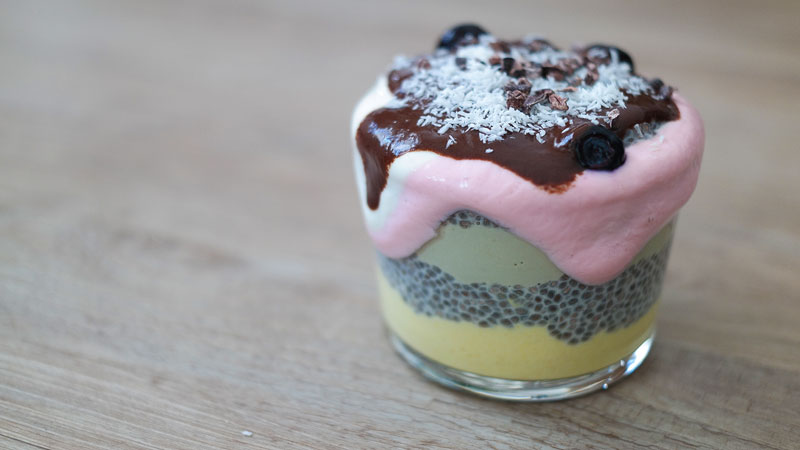 Gezonde Eenhoorn
Ik zou het eeuwig zonde vinden om zo'n gezond wondertje als een chiapudding te verpesten met chemische zooi. Aan mijn lijf geen polonaise – en in mijn recepten dus ook niet. Door die natuurlijke kleurstoffen heeft deze unicorn chiapudding geen knalkleuren maar pasteltinten. #beter
Als biologische kers op de worteltaart zijn de kleurende ingrediënten ook nog eens onwijs goed voor je:
Kurkuma: bevat curcumine, een sterke antioxidant die ook ontstekingsremmend werkt. [1]
Matcha: zit ramvol antioxidanten: 1 theelepel bevat 3x zoveel als een kop groene thee. [2]
Bietensap: bevordert je sportprestaties en uithoudingsvermogen. [3]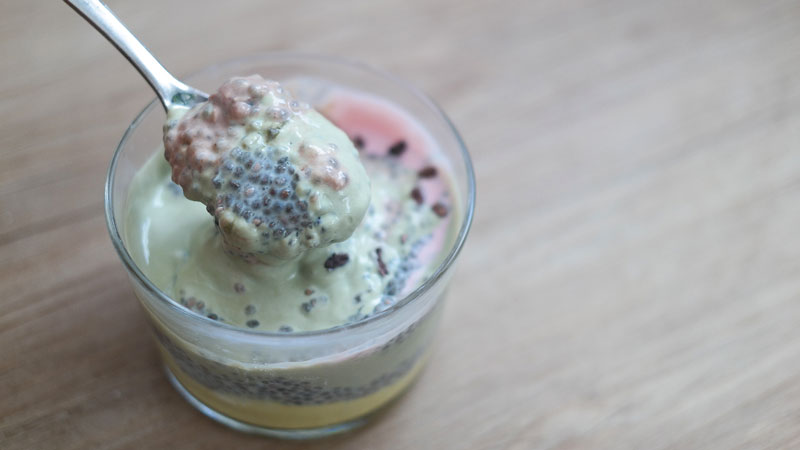 Tenzij je zes van deze chiapuddings eet (wat ik niet aanraad omdat je dan gegarandeerd de rest van de dag op de wc doorbrengt) zetten de hoeveelheden kurkuma en bietensap niet echt zoden aan de dijk wat betreft je gezondheid.
Maarrrrr die ene theelepel matchapoeder in dit recept levert je een behoorlijke stoot antioxidanten op: met dit ene chiapudding recept druk je zo het equivalent van drie koppen groene thee achterover! Dat is best een indrukwekkende hoeveelheid [4]. Antioxidanten beschermen je lichaamscellen tegen de schade die vrije radicalen toebrengen en voorkomen zo dat je cellen verouderen. Antioxidanten gaan dus zowel rimpels als kanker en hart- en vaatziekten tegen [5,6].
---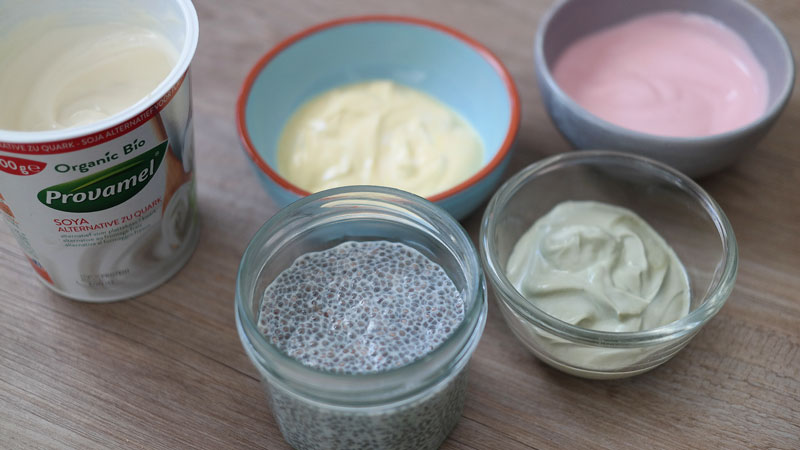 Ingrediënten
Chiapudding (gemaakt met dit supersimpele recept)
200 ml plantaardige kwark of yoghurt (ik gebruikte Provamel kwark)
Stevia (eventueel ahornsiroop of poedersuiker)
Geel: snufje kurkuma*
Groen: 1 tl matchapoeder*
Roze: 1 el bietensap*
Jouw favoriete toppings, zoals bosbessen, cacaonibs, kokosrasp of chocoladesaus
---
*Alternatieve opties:
Roze
1 el bietensap, of
1 el sap van geplet rood fruit, of
1 el jam / fruitspread, of
1 tl limonadesiroop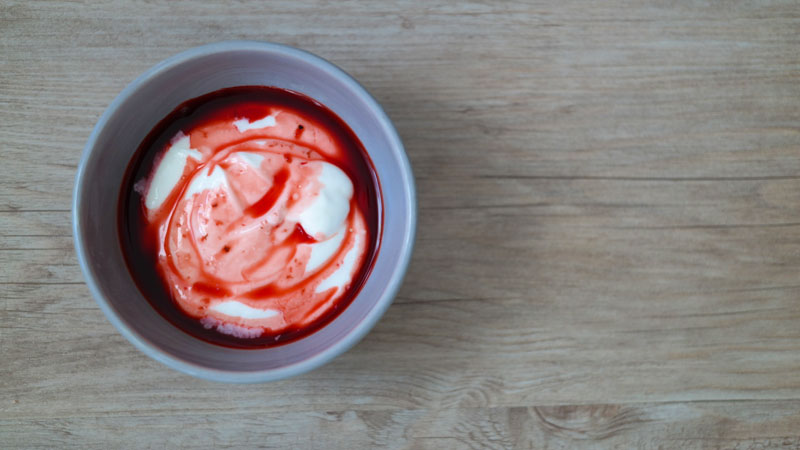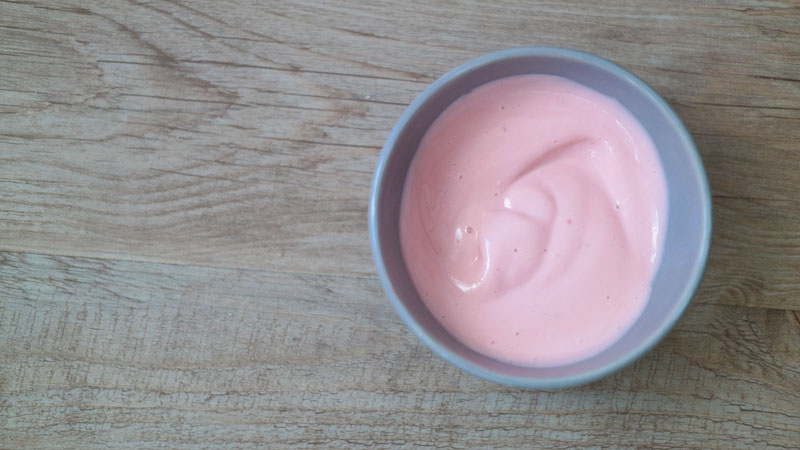 Groen
1 tl matchapoeder, of
1 tl spirulina, of
1 tl chlorella
–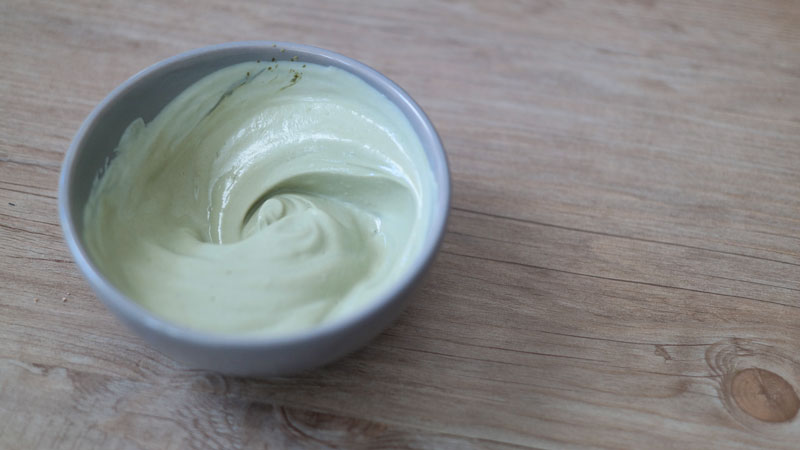 Geel
Snufje kurkuma, of
Snufje kerriepoeder
–
–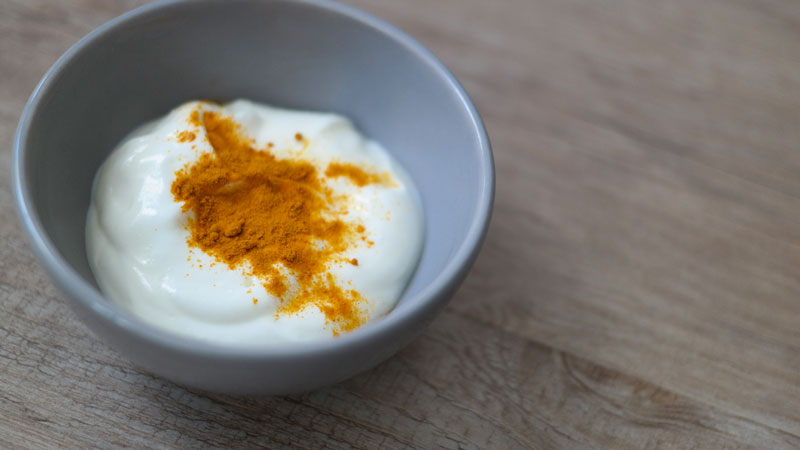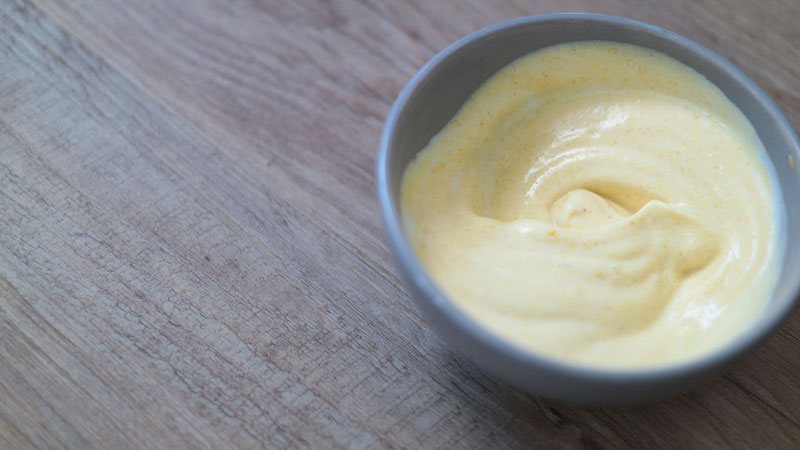 ---
Zo maak je Unicorn Chiapudding
Minimaal 2 uur van tevoren: Bereid de chiapudding.
Verdeel de sojakwark over 3 bakjes of glaasjes.
Roer de kurkuma door kwarkje 1, de matcha door kwarkje 2, en het bietensap door kwarkje 3.
Roer door alledrie nog wat stevia, ahornsiroop of poedersuiker tot je ze lekker vindt smaken.
Nu gaan we de chiapudding bouwen. Dit is zo leuk!
Schep de gele kwark op de bodem van een leeg glas (minimaal 300 ml, groter mag altijd)
Schep de helft van de chiapudding erop.
Schep de groene kwark daar weer bovenop.
Schep de rest van de chiapudding op de groene kwark, maar let op dat je een randje glas overhoudt voor de roze kwark (ik was iets te enthousiast zoals je ziet).
Bedek de chiapudding met de roze kwark.
Klaar is je unicorn chiapudding! Nu kun je helemaal losgaan met de toppings. Strooi er zaadjes, pitjes of vers fruit overheen, of maak het af met nog een extra dot kwark, chiapudding of chocoladesaus. Serveer en geniet ervan!
Zo ziet het hele proces eruit in plaatjes: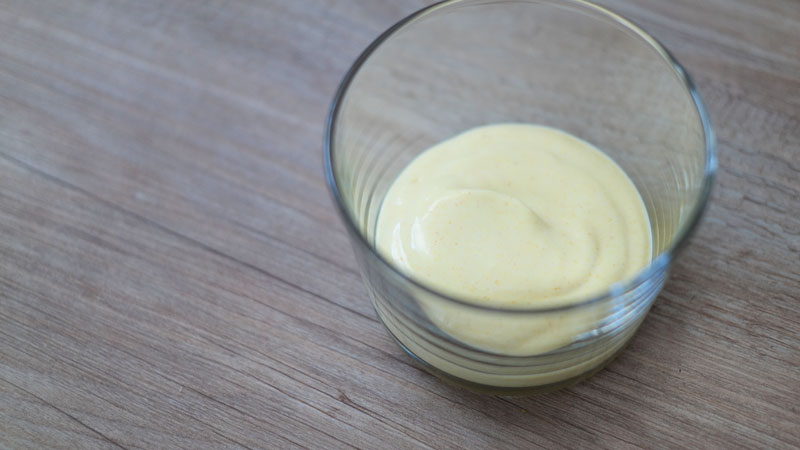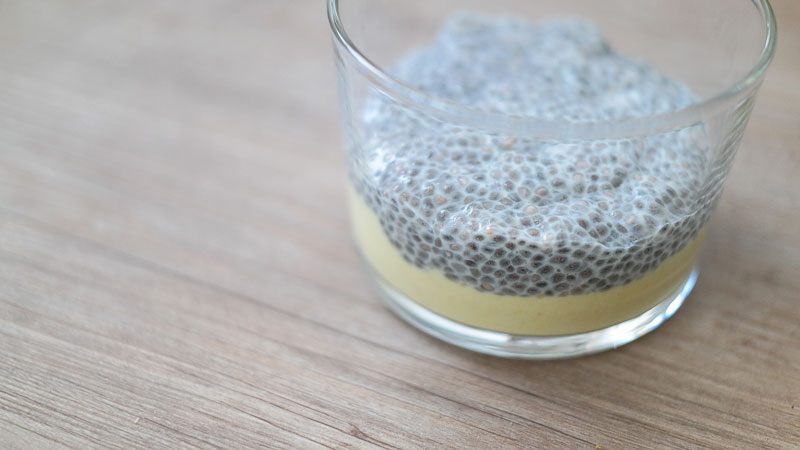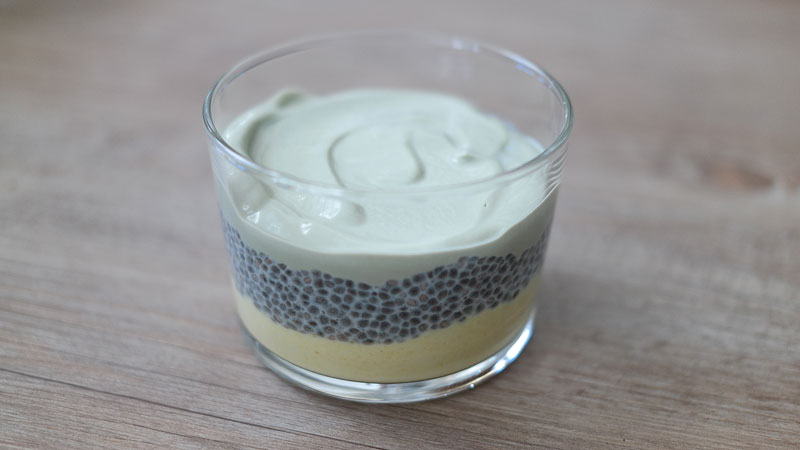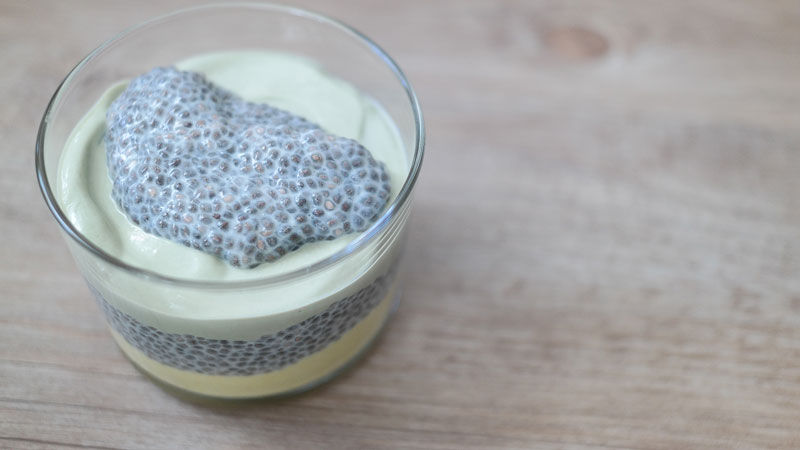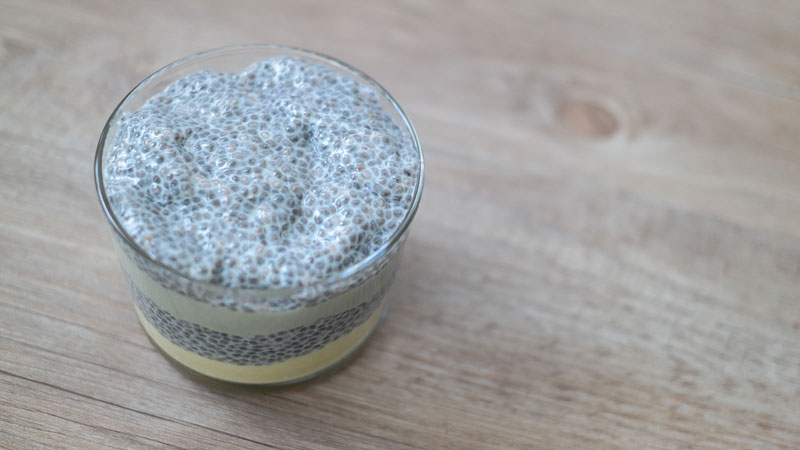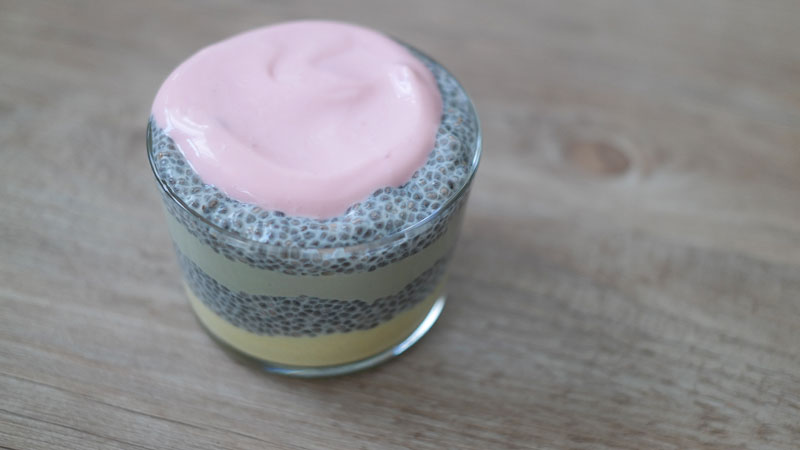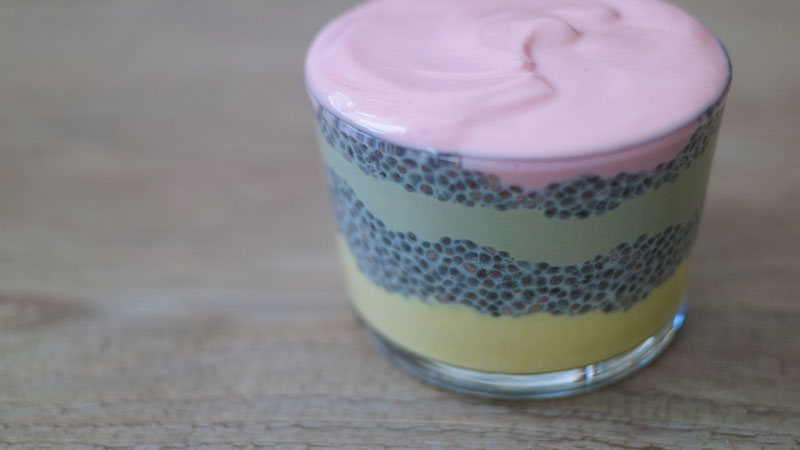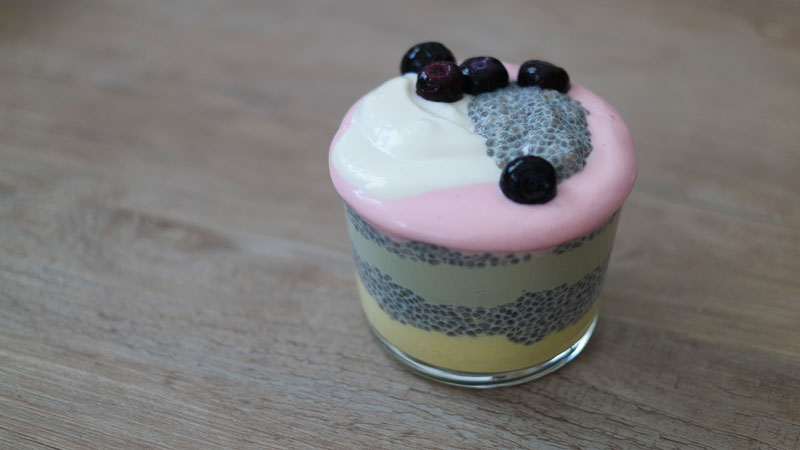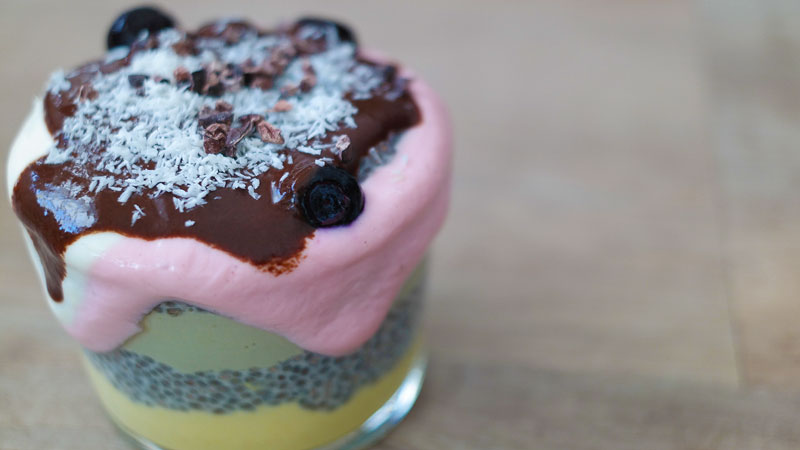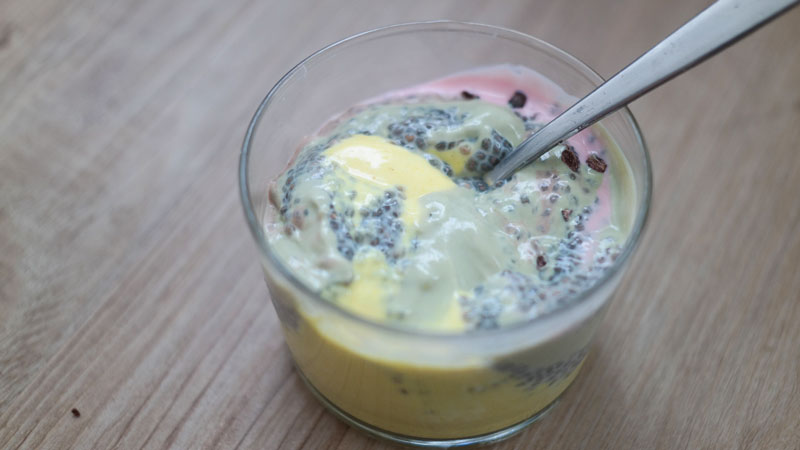 Creaties van bloglezers <3: