Tot voor kort waren rijst en ik geen team. Rijst was maar lastig spul: ik kreeg het elke keer weer voor elkaar om het tot snot te reduceren, het koekte aan de bodem van m'n pan en het kookte altijd zo heftig over dat het leek alsof ik een hondsdolle veelvraat in plaats van rijst aan het bereiden was.
Maar ja, dat lag niet aan de rijst – het lag aan mij. Ik heb daarom met het schaamrood op mijn kaken Google de gênante vraag gesteld:
Hoe kook je rijst?
Die gênante vraag bleek een winnende zet te zijn, want sindsdien heb ik rijst herontdekt. Ik maak nu vaak een grote pan, waardoor er wat overblijft om mee te experimenteren. Uit één van die experimenten is dit pareltje ontstaan: supergezonde chocoladerijstpap, gemaakt met van zilvervliesrijst, vegan eiwitpoeder, sojayoghurt en cacao. YUM. Dit is ook echt een perfecte post-workout snack: het bevat veel eiwitten, complexe koolhydraten en vezels.
Zorg er dus voor dat je ten minste 150 gram rijst apart houdt en in de koelkast zet voor dit gerecht!
---
Ingrediënten
150 gram gekookte, afgekoelde rijst (alle soorten, maar wat plakkende rijst zoals pandanrijst is het lekkerst)
150 – 200 ml sojayoghurt
100 ml plantaardige melk
10 g plantaardige eiwitpoeder (ik gebruikte Orangefit)*
1 volle tl cacaopoeder
Flinke snuf kaneel
* Het kan ook zonder eiwitpoeder. Laat in dat geval de plantaardige melk achterwege en voeg één of twee eetlepels kokosbloesemsuiker of ahornsiroop toe.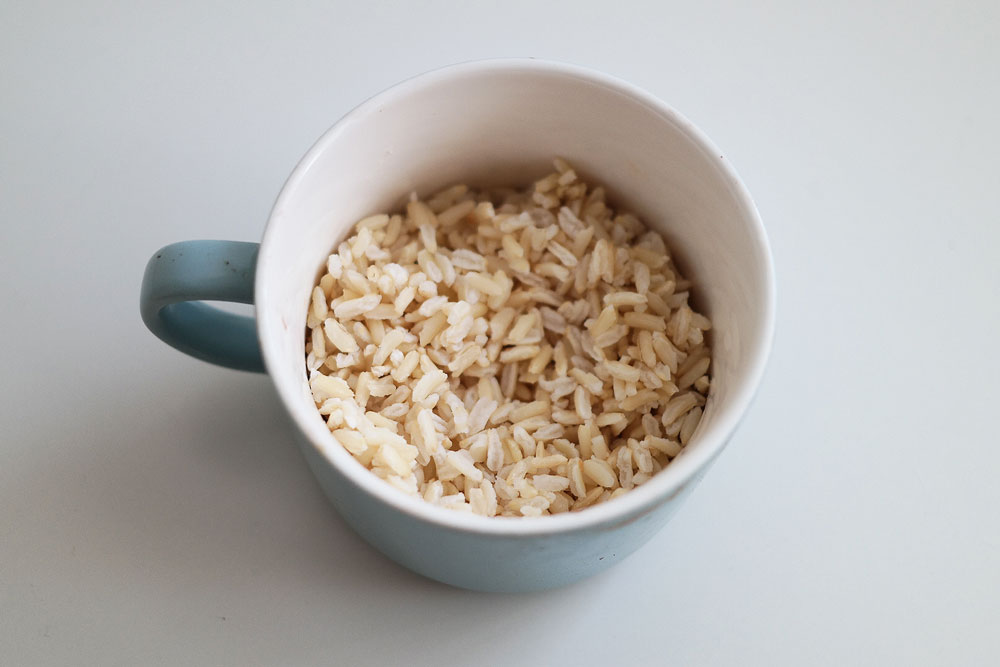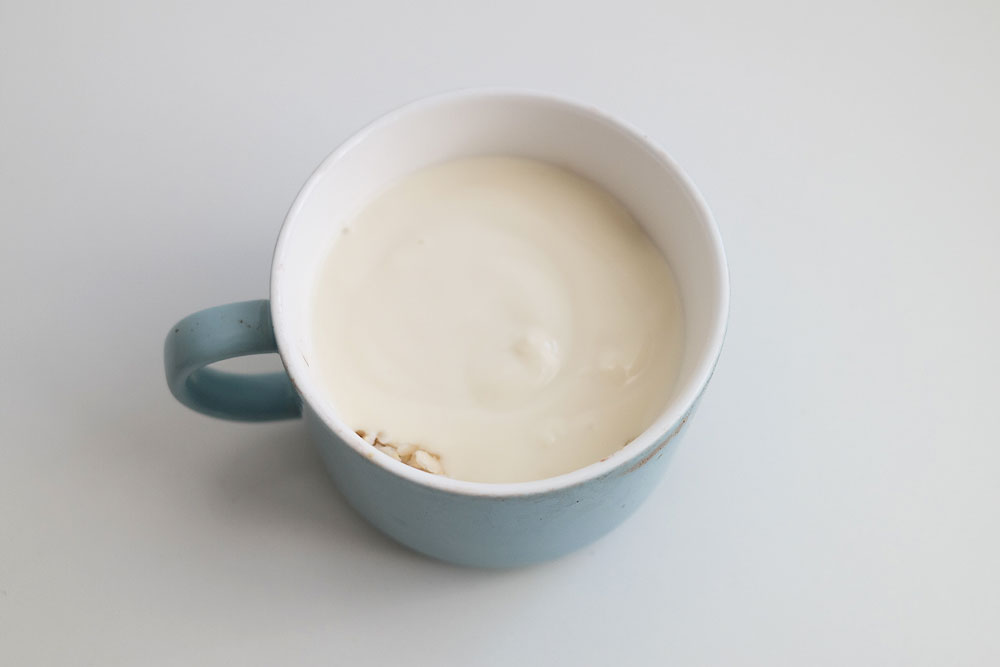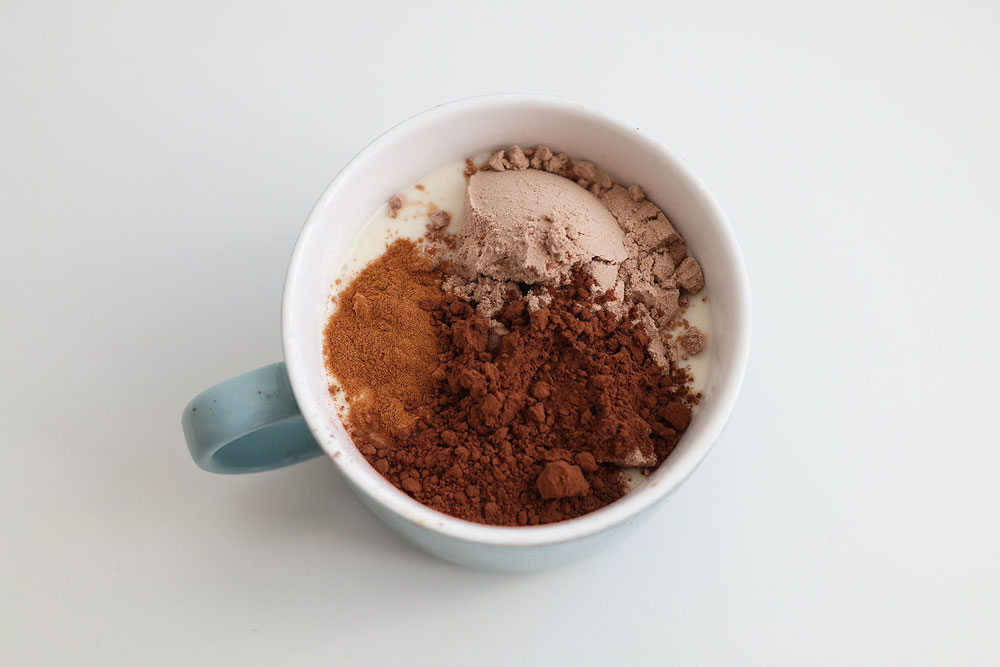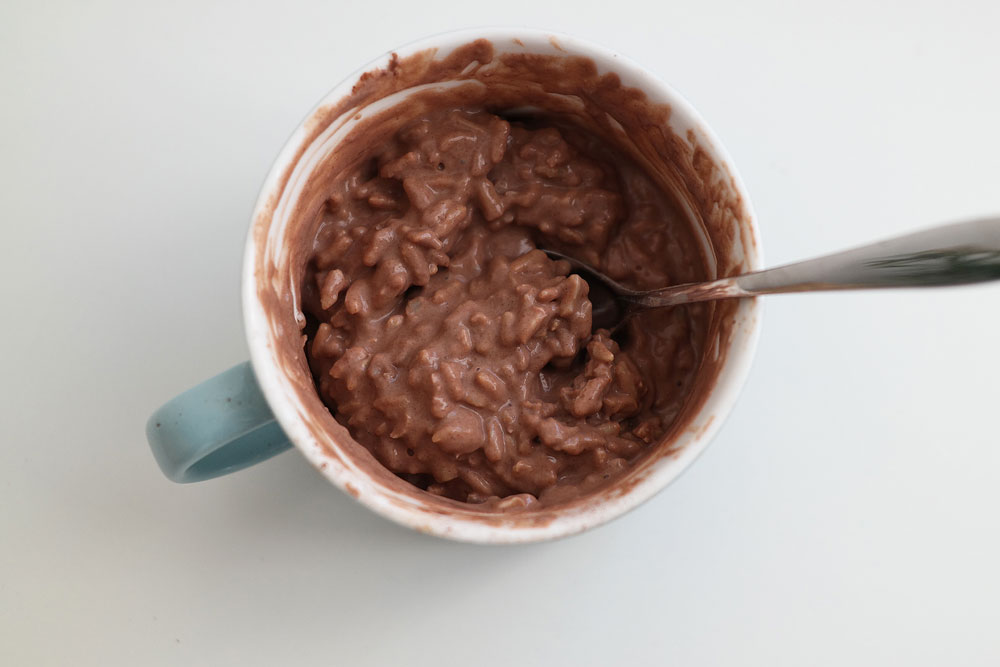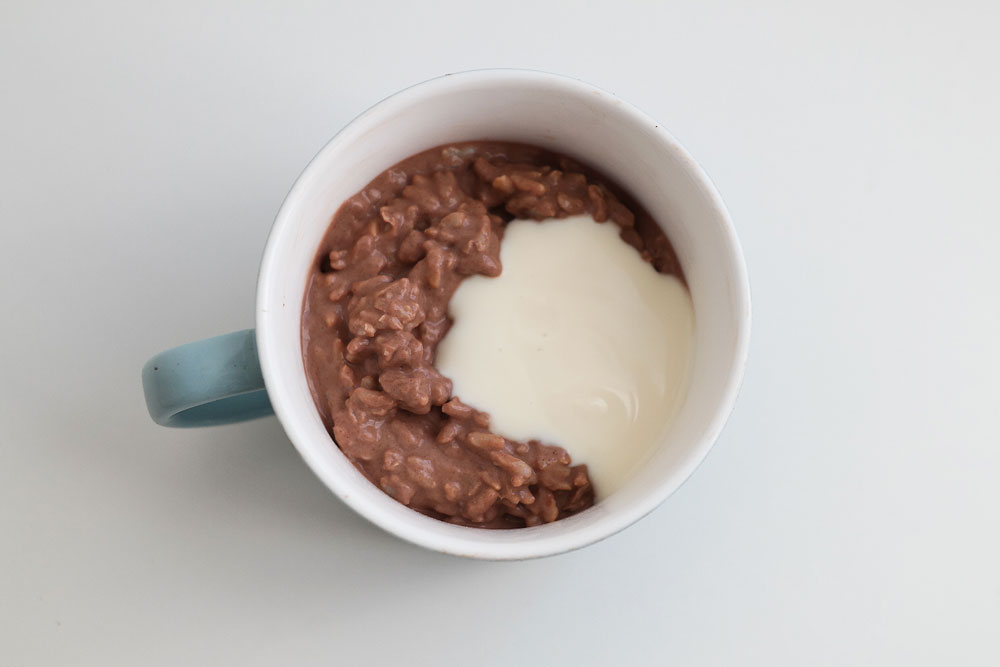 Zo maak je Gezonde Chocolade Rijstpap
Doe de rijst in een kom
Voeg de rest van de ingrediënten toe
Roer goed door
Voeg een extra toef sojayoghurt en/of je favoriete toppings toe
Enjoy!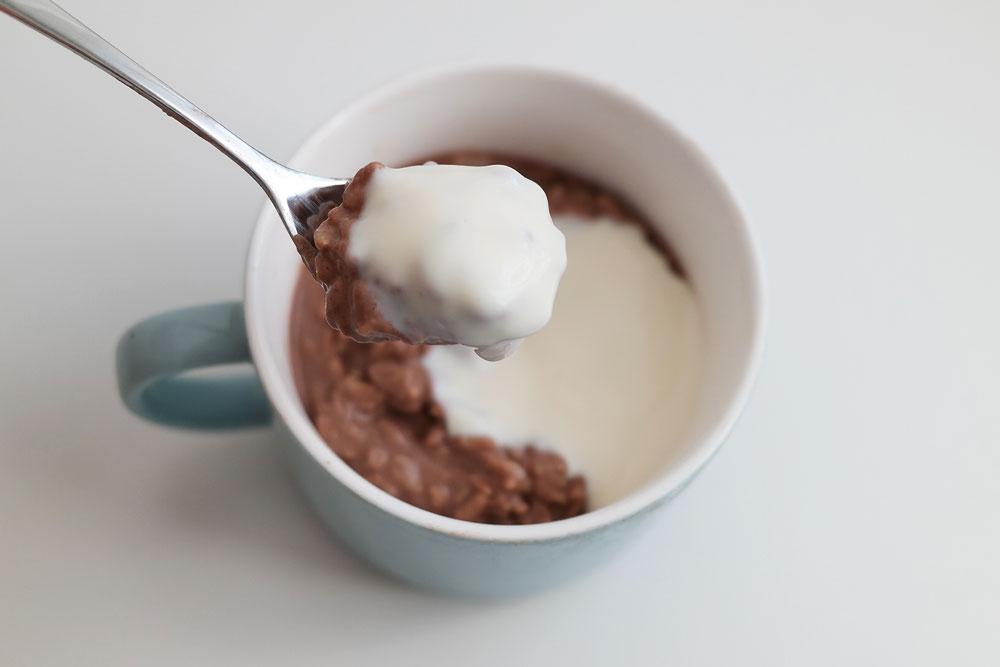 This post is also available in EN